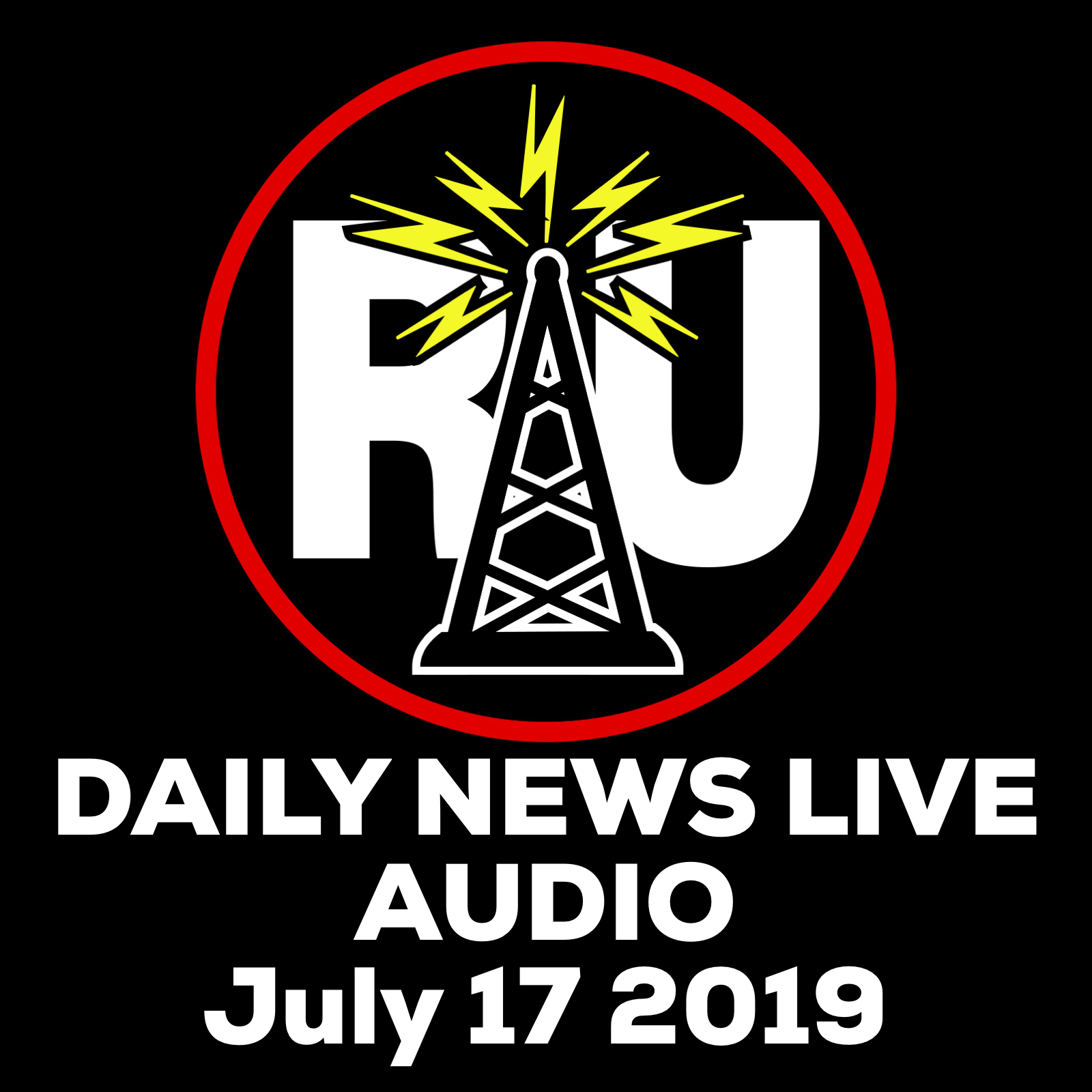 Today's top news for July 17th 2019.. If you are looking for the comedy show from Tuesday July 16th check out the episode titled "Ruff times at Area 51" we had a nice interview with Presidential Candidate for the Libertarian Party Kim Ruff, You can also Learn more about Kims stance on many topics at ruffphillips2020.com.
If you like what you hear and we give you a ounce of entertainment to help your day go by smoother you can support the show on our newly opened Patreon crowd funding page it can be found at https://www.patreon.com/Radiounderland
 The Patreon Page has just opened and this is the first time we are talking about it publicly, So if you act fast you can be the First Official Patreon supporter, of whom we will give a proper shout out to on the show.